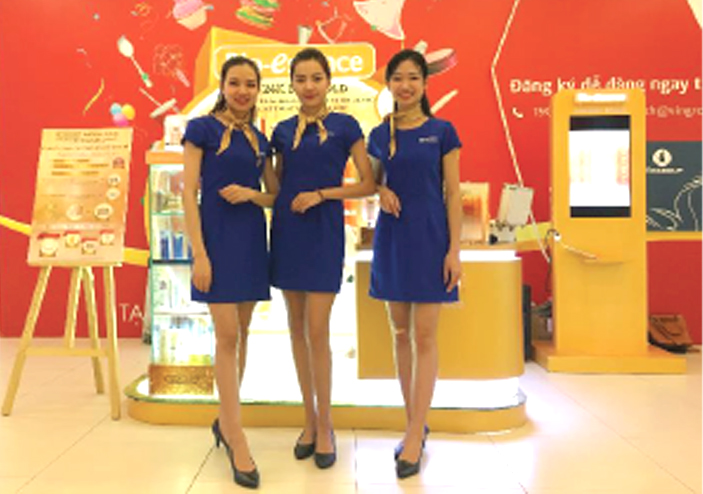 Bio Essence is a very popular brand about skin beauty products from Singapore. 
In this campaign, Bio Essence wants to spread their brand awareness to their target audience: office women 
and young women in both Ha Noi and HCMC and make them awareness about the importance of protecting their skin.
Customers when come to Bio Essence booth can check their skin, be carefully consulted and received appealing gifts from the brand.