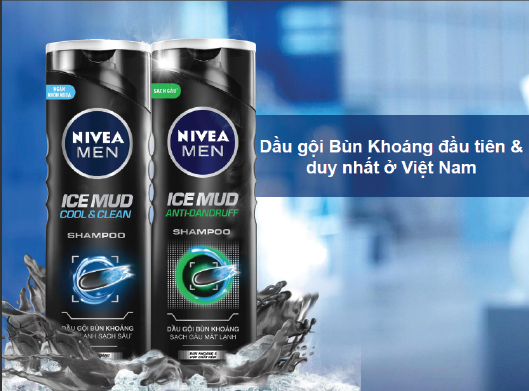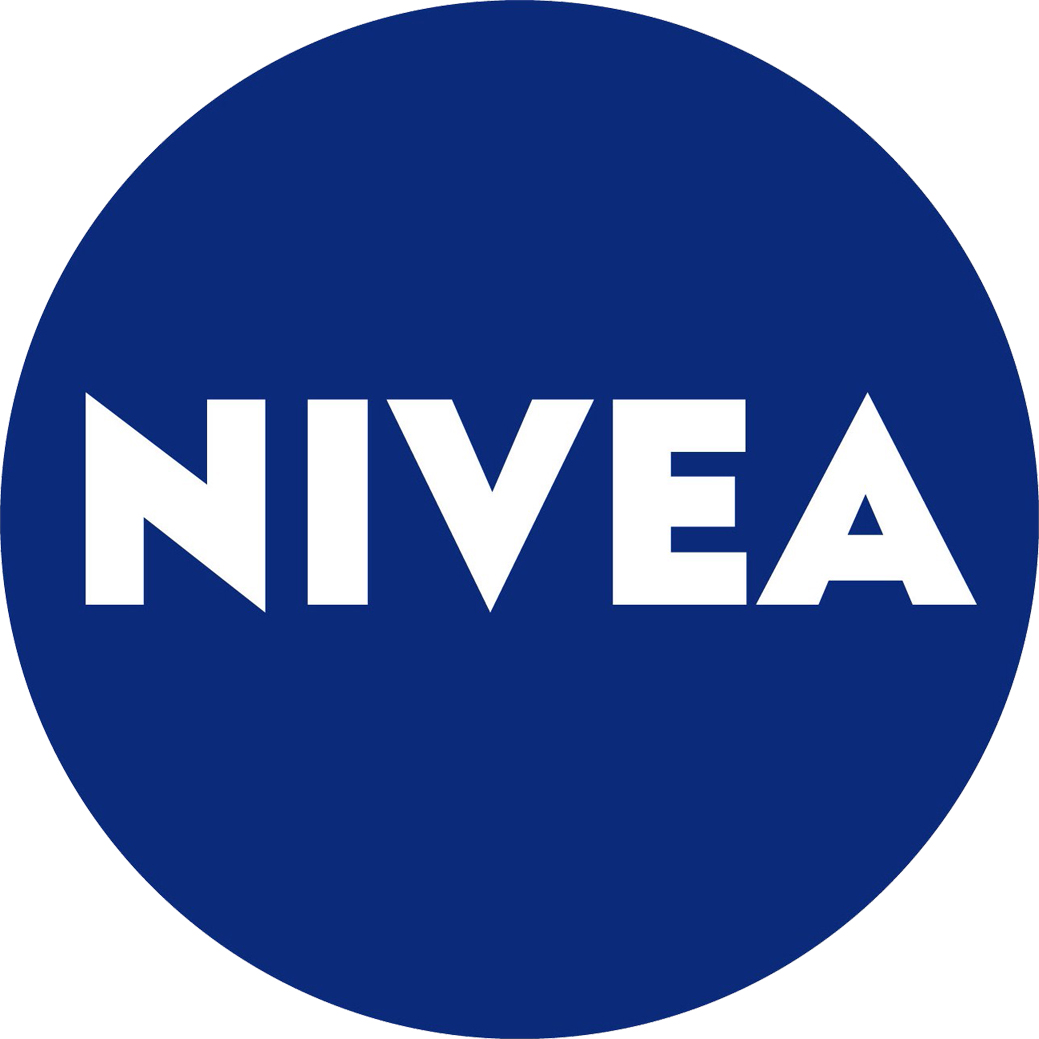 N I V E A   M E N   S A M P L I N G   2 0 1 6
To make a big awareness and own the key word "The first and only Ice Mud Shampoo in Viet Nam", Nivea need to create a VERY BIG sampling campaign in HCM and Ha Noi. 
With the target consumer is male students in university, ePlus had a good move to raise awareness about Nivea and this Nivea Men Product.
This campaign  run in over 250 University in HCM and HN, with highly appreciated and receive satisfied feedback form Beiersdorf.