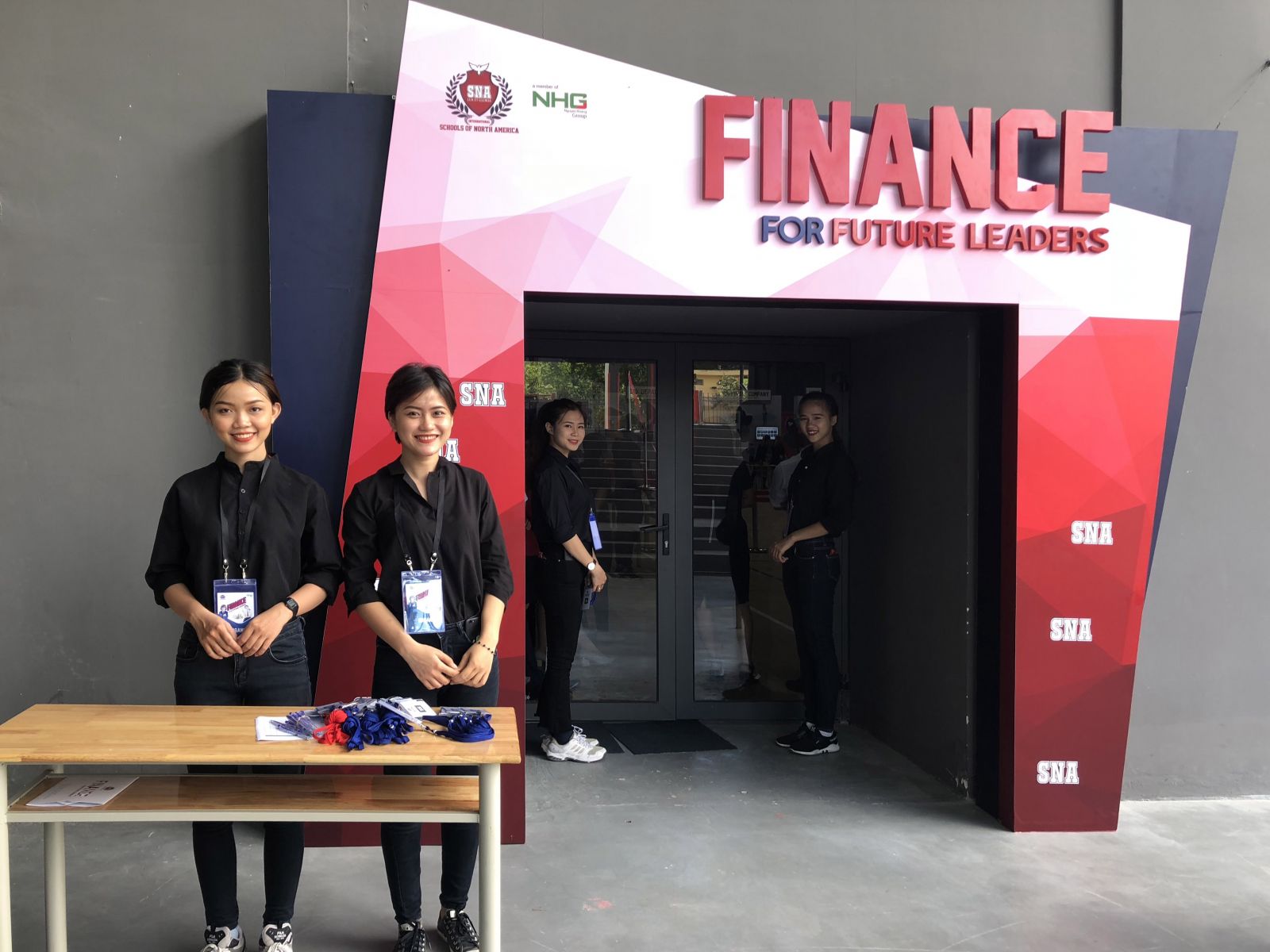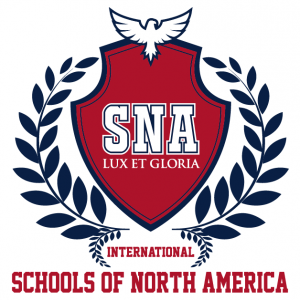 + Idea & execution: 
Venue: SNA school
Time: July.2018
Scale: : 400 students and 300 parents

 
+ Highlight success: 
Game show: Finance for future leaders - educates children to plan their future lives in order to help them be able to become financially independent and to master life in order to fulfill their dreams. family and social support.
Workshop for parents: the importance of early financial education; what we should teach our children about financial management; the prerequisite for the development of personality and maturity in financial thinking of children.