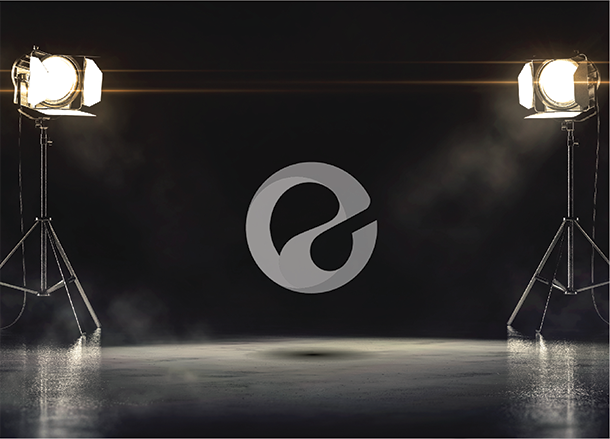 We are value-driven
We generate value for Our Industry, Our Clients, Our People.
Our office opened in 2009. And since then it has been an extraordinary journey to develop the team and grow our client base. We are proud of providing event production and project management services, and Communication Strategic Plan that our delivery achieves client's expectation.
We make a point of success by our endurance and inventiveness. We measure that success by client satisfaction, successful exploration of new fields, increased team knowledge, team spirit elevation and people's success.